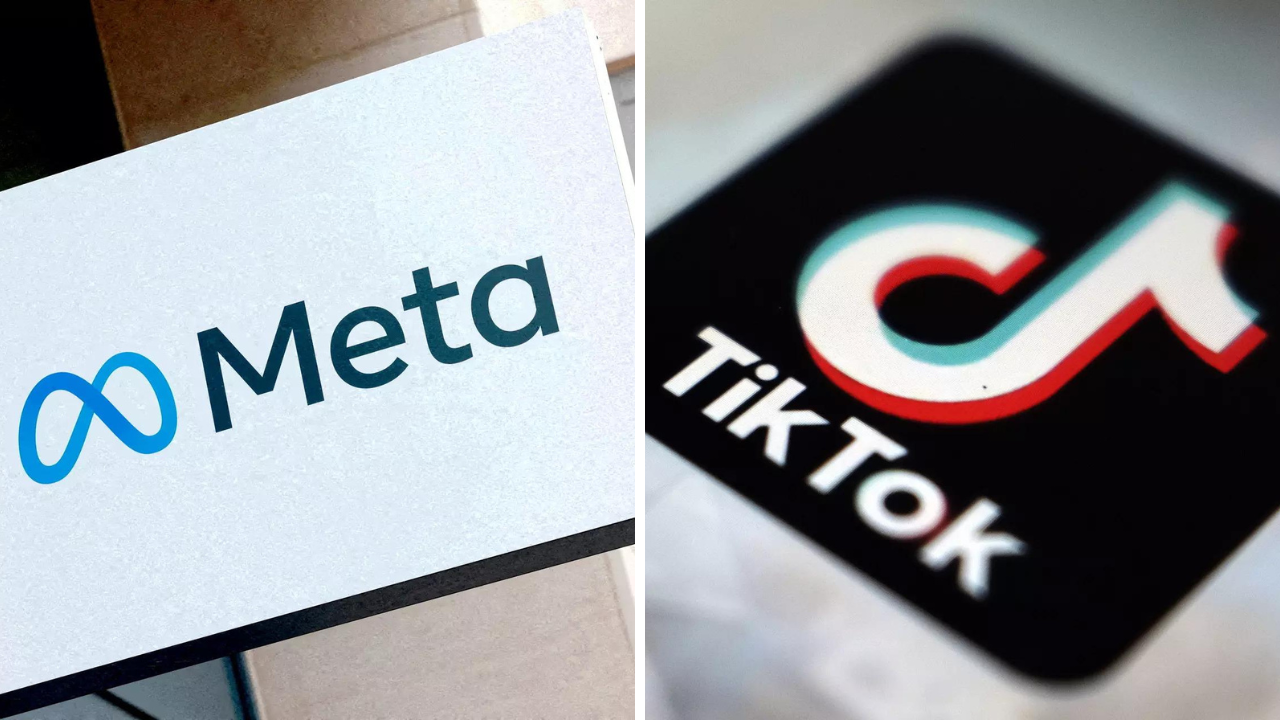 WASHINGTON: The US Senate Judiciary Committee said it will hold a Dec. 6 hearing on online child sexual exploitation and expects Meta CEO
Mark Zuckerberg
and TikTok CEO Shou Zi Chew will agree to testify voluntarily.
The committee also has issued subpoenas to the CEOs of Discord, Snap, and X, formerly known as Twitter, to compel them to testify.
Senate Judiciary Committee chair Dick Durbin and its top Republican Lindsey Graham said the hearing will allow Committee members to press CEOs from some of the biggest social media companies on their failures to protect children online.
"Big Tech's failure to police itself at the expense of our kids cannot go unanswered," said Durbin and Graham in a joint statement. "Hearing from the CEOs of some of the world's largest social media companies will help inform the Committee's efforts to address the crisis of online child sexual exploitation."
The committee said in a departure from standard practice, Discord and X refused to cooperate by accepting service of the subpoenas on behalf of their CEOs, "requiring the committee to enlist the assistance of the US Marshals Service to personally serve the subpoenas."